Saying that "cheating consumers is simply in Wells Fargo's DNA.," Sen. Elizabeth Warren (D-MA) is urging that the bank be broken up, along with other repeat offenders of consumer protection laws.
During a recent Senate Committee on Banking, Housing and Urban Affairs hearing, Warren listed the many times she said the bank has broken the law and cheated consumers, including:
forcing consumers to buy unneeded car insurance;
changing information on consumers' documents without authorization;
illegally repossessing cars from service members;
closing customers' accounts without authorization and continuing to charge them overdraft fees even after accounts were closed;
recommending unsuitable products to mom-and-pop investors; and
putting up to 1,600 customers into loan forbearance without their consent.
Warren's comments followed a speech in March by Consumer Financial Protection Bureau (CFPB) Director Rohit Chopra, who urging bank regulators to "forcefully address repeat lawbreakers" by applying "remedies that are more structural in nature," including asset caps, banning business practices, and revoking government-granted privileges like FDIC insurance.
Senator Warren called out Wells Fargo for being one of the worst repeat offenders in the financial system. Its most glaring offense came in 2016, when its fake accounts scandal was exposed.  The company's leadership had squeezed their employees to create 3 1/2 million unauthorized bank accounts, which quickly began accumulating fees from consumers who didn't even know the accounts existed.
The bank was fined $185 million and had to pay $142 million to settle lawsuits filed by customers and others affected by the scam. CEO John Stumpf was fired and the bank clawed back $41 million.
In February 2020, the Justice Department and Securities and Exchange Commission fined Wells Fargo $3 billion for the phony account scandal. Prosecutors slammed Wells Fargo for the "staggering size, scope and duration" of the unlawful conduct.
"Now that was a big fine," Warren said, referring to the earlier $185 million penalty. "But keep in mind that Wells Fargo booked more than $5 billion in profits that year. So maybe we shouldn't be surprised that a fine alone was not enough to persuade Wells Fargo to follow the law."
Over the next few months, Warren recalled, the following scandals came to light:
Wells forced consumers to buy unneeded car insurance,
They changed the information on customers' documents without authorization,
And they illegally repossessed cars from armed service members.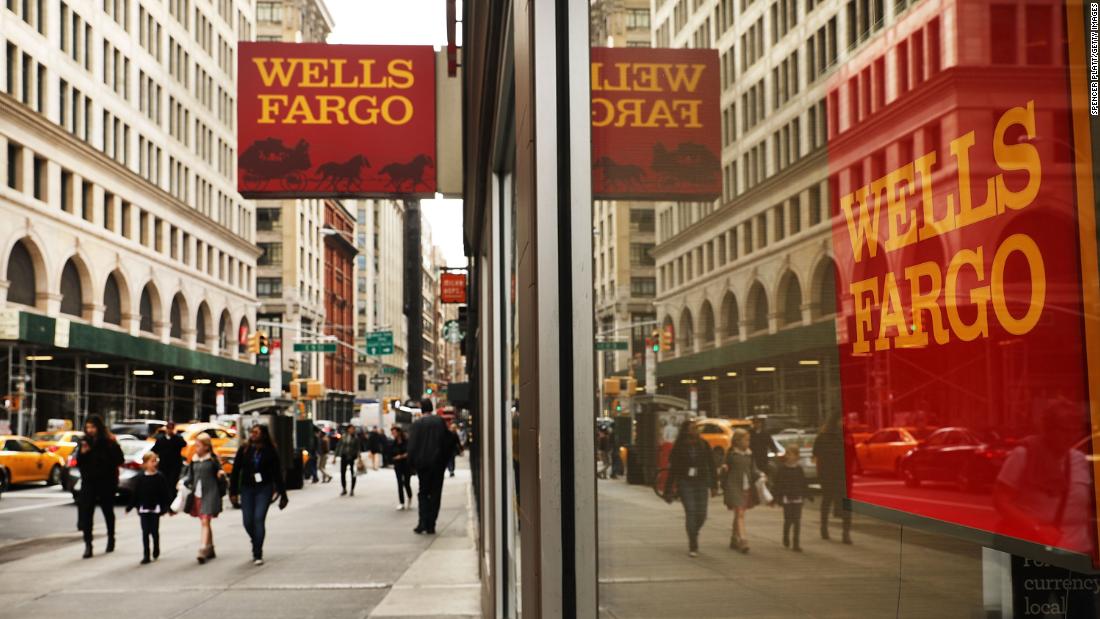 Chopra agreed with Warren's assertions and said that Wells Fargo illustrates the need to treat big business the same as small businesses.
"I see federal enforcers and regulators are very quick to lay the hammer down on small guys and small businesses. They will name people individually, they will ban them from certain business practices, and often criminally refer them for prosecution but there is a totally different standard for large firms who break the law over and over again. Yes, they do pay a fine but often it is less than the profits that they made from the misconduct," Chopra said.
Warren said the Fed should play a stronger role, saying it "has the power to break Wells Fargo up – and they should do it now."
A measure introduced by Warren – the Corporate Executive Accountability Act – would hold big bank executives personally liable when the companies they run repeatedly break the law.